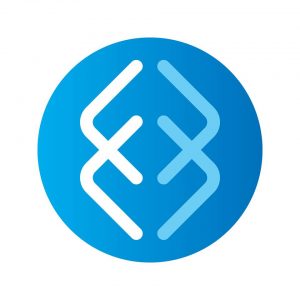 Emulate, Inc., a Boston, MA-based company that creates living products for understanding how diseases, medicines, chemicals, and foods affect human health, secured a $36m Series C financing.
The round was led by Founders Fund, with participation from new investors ALS Investment Fund, SciFi VC, members of GlassWall Syndicate Association, as well as several existing investors. In conjunction with the funding,  Aaron VanDevender, Chief Scientist and Principal at Founders Fund, joined Emulate's board of directors.
The company intends to use the funds for the expansion of its suite of products within its Human Emulation System™, broadening functionality and enhancing commercial efforts.
Led by James Coon, CEO, and Geraldine A. Hamilton, President and Chief Scientific Officer, Emulate is advancing a comprehensive platform – the Human Emulation System™ – comprised of Organ-Chips, instrumentation, and software applications for use across the entire drug discovery and development process, which uses human cells to recapitulate human physiology, enabling development of safer and more efficacious drugs.
The company will add advanced biological capabilities to its Organ-Chip products, including the Liver-Chip, Intestine-Chip, Lung-Chip, Brain-Chip, and human-relevant models of thrombosis and immune system modulation. The expanded Organ-Chip product suite will also include a range of disease models that will be designed to enable drug efficacy testing and elucidate new insights into disease mechanisms.
In addition, the Human Emulation System will be enhanced with new software applications that enable data analysis, integrate with standard analytical approaches, and foster collaboration between and among teams that use the platform.
FinSMEs
19/06/2018