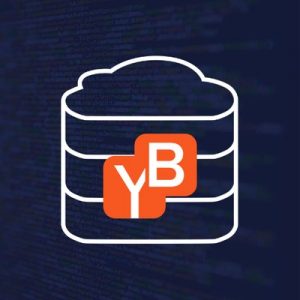 YugaByte, Inc., the Sunnyvale, CA-based creator of YugaByte DB, a cloud native transactional database for globally distributed applications, secured $16m in funding.
The round was co-led by Dell Technologies Capital and previous investor Lightspeed Venture Partners.
The company intends to use the funds to accelerate investments in engineering, sales and customer success to scale support for enterprises.
Co-founded in 2016 by Kannan Muthukkaruppan, Karthik Ranganathan and Mikhail Bautin, YugaByte is the company behind YugaByte DB, a cloud native, transactional, high-performance database for planet-scale cloud applications.
Unlike many SQL databases, YugaByte DB offers the ability to horizontally scale nodes globally, across regions, while remaining fully ACID compliant and also delivers linear write/read scalability, plus auto-rebalancing, sharding and failover.
The multi-model database offers support for Apache Cassandra and Redis APIs, along with beta support for PostgreSQL API, all three powered by a common underlying database storage and replication engine.
FinSMEs
12/06/2018