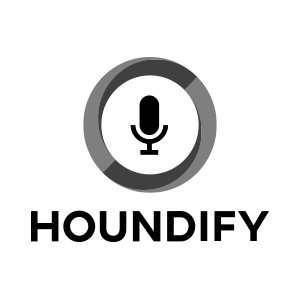 SoundHound Inc., a Santa Clara, CA-based provider of voice-enabled AI and conversational intelligence technologies, raised $100m in funding.
Participants included Tencent Holdings Limited, Daimler AG, Hyundai Motor Company, Midea Group, and Orange S.A.
The company intends to use the funds to drive adoption and distribution of its Houndify™ voice AI platform across verticals including automotive, Internet of Things, consumer products, and enterprise apps and services, accelerate global expansion, including new offices in China, France and Germany, in addition to growing in the US, Japan, and South Korea.
Led by Keyvan Mohajer, co-founder and CEO, SoundHound provides Houndify, an AI platform that allows developers and businesses to deploy a conversational interface while maintaining control of their brand and users.
The company's patented Speech-to-Meaning™ and Deep Meaning Understanding™ technologies deliver speed and accuracy in voice recognition and responses, and an ability to understand context, such as the user's location or previous queries, to support natural interactions.
The platform's Collective AI architecture already provides access to knowledge and data from Yelp, Uber and Expedia, as well as over 100 other domains such as weather, stocks, sports, local businesses, flights, hotels, mortgage, and interactive games. The platform also provides a large number of domains specifically targeted for the automotive industry.
Houndify is featured in SoundHound Inc.'s mobile apps: Hound, the voice search & assistant app, and SoundHound, the music search, discovery and play app, making them hands-free and voice interface-enabled.
FinSMEs
03/05/2018