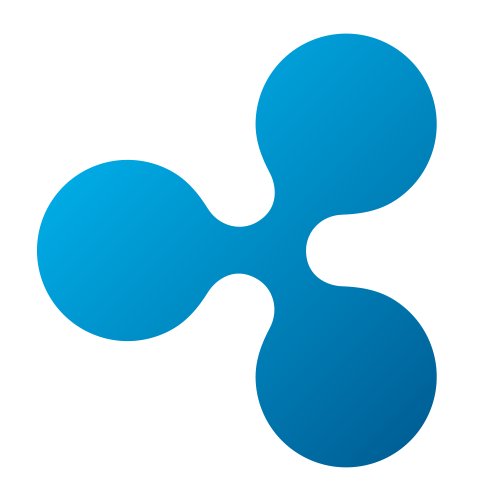 Ripple, the San Francisco, CA-based company behind the real-time gross settlement system, currency exchange and remittance network, launched a new innovation initiative.
Xpring will invest in, incubate, acquire and provide grants to companies and projects run by proven entrepreneurs who will use the digital asset XRP and the XRP Ledger, the open-sourced, decentralized technology behind XRP, to solve their customers' problems in a transformative way.
Led by Ethan Beard, Senior Vice President, Xpring has already offered support to:
Scooter Braun, entertainment talent manager, entrepreneur and founder of SB Projects, who is pursuing several endeavors that will use XRP to improve artists' ability to monetize and manage their content.
Stefan Thomas, inventor of the Interledger Protocol (ILP), creator of BitcoinJS, co-founder of TxtBear, who just launched a new venture Coil to use XRP and the Interledger Protocol (ILP) for various micropayments applications, such as facilitating "bite-sized" purchases of media.
Thomas McLeod, serial entrepreneur, co-founder and CEO of Omni, who will soon integrate XRP as a currency into Omni's marketplace.
Bart and Brad Stephens, co-founders of Blockchain Capital.
FinSMEs
15/05/2018