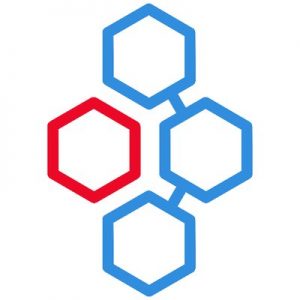 IronNet Cybersecurity, a Fulton, MD-based provider of cybersecurity solutions, raised $78m in Series B funding.
The round was led by new investor C5 Capital, with participation from ForgePoint Capital (formerly known as Trident Capital Cybersecurity) and Kleiner Perkins Caufield and Byers.
The company will use the funds for strategic growth in key areas on the front lines of the cyber threat, including Europe, Asia, and the Middle East. and the development and adoption of its cybersecurity solutions.
Founded by Gen. (Ret.) Keith Alexander, the former Director of the National Security Agency and Founding Commander of U.S. Cyber Command, IronNet provides cyber defense using complex behavioral modeling, big-data analytics, and computing capabilities to deliver network visibility, early threat detection, and targeted, business-informed mitigation actions. It also provides for collective defense by sharing and correlating threat and event data across multiple companies and sectors.
FinSMEs
03/05/2018