It's easy to get the impression that the majority of the Chinese economy is occupied by big business when you look at the futuristic skylines of cities like Shanghai, Beijing, and Hong Kong. However, beneath the surface there also lies a bustling small business sector that has been seeing exponential growth in recent years. In fact, according to reports from the People's Bank of China, as of April 2017 SMEs accounted for roughly a third of all outstanding loans in China.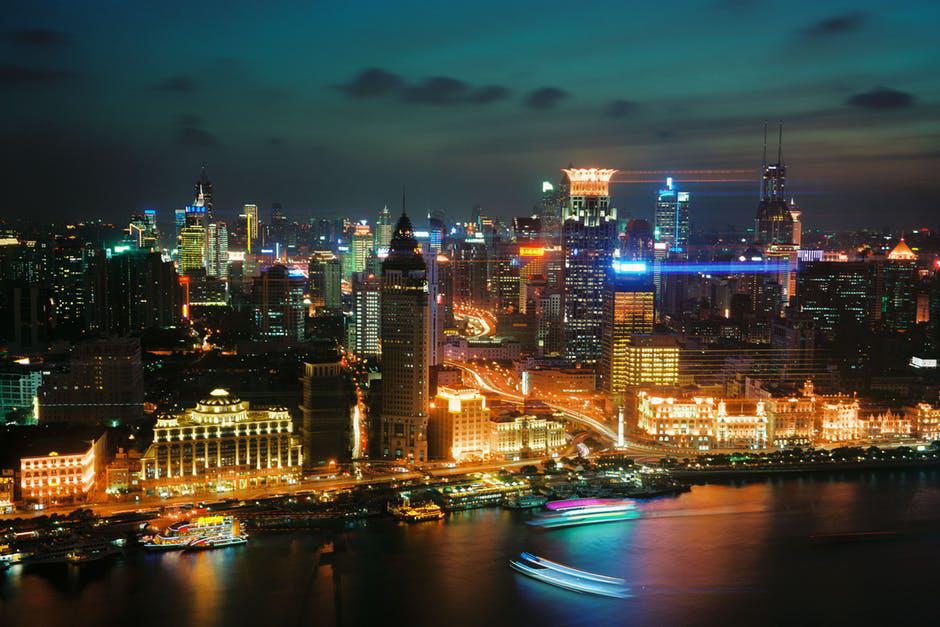 Governments Encouraging Small Business Lending
Lenders in China have always been a bit more lenient and willing to negotiate than in most other wealthy countries, but with the nation's government encouraging the approval of small business loans, the current borrowing landscape is more accepting than ever before. Promoting a heightened loan approval rate has had the intended effect of generating economic stimulus in the region. To accommodate the government's push for more SME lending, many lenders have been adjusting their terms to mitigate risk instead of denying applications altogether. As a result, regulatory authorities are currently rolling out guidelines for loan terms that will prevent lenders from abusing their leverage during the current borrowing rush.
Loan Approval Rates on the Rise
Obtaining a loan of any kind in China is also easier than it has been at any point in recent decades due to some of the highest loan approval rates in the world. Case in point, a prime example of how foreign investors are seeking help from Asian financiers is Akon's $1 billion African solar panel initiative, which is backed almost entirely by Chinese investors. Many international entrepreneurs have begun to recognize the opportunity to obtain Asia-based financing when lenders and investors in other counties aren't as receptive to their applications and business plans.
SMEs Outpacing Big Business in Borrowing Growth Rate
In addition to representing a sizable share of the outstanding loans in China, the SME borrowing sector is also growing at a faster rate than that of corporate lending. While the total amounts being loaned are typically larger for big companies, small businesses are obtaining loans at an increasingly faster rate and lending in the sector appears to be expanding much quicker than in previous years. More specifically, the total amount owed on outstanding SME loans is growing by roughly 15-20% annually with percentage increases seen year after year.
Opportunities for New Asian Businesses Abound
Easier loan approval isn't the only factor the government is trying to sway in favor of small business as there have also been several tax adjustments that are leveling the playing field. The Ministry of Finance has been adamant about the need for new private banks and small lenders that can provide additional financing options to startups. With a lower corporate tax rate than most developed countries, China continues to remain at the forefront of international business relations and funding. As such, business owners of all kinds should consider Chinese lenders as an option for funding, especially those who wish to do business internationally.