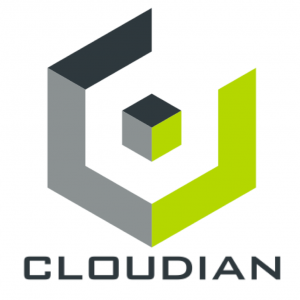 Cloudian, a San Mateo, CA-based provider of enterprise object storage systems, acquired Infinity Storage, a Milan, Italy-based provider of software-defined file storage solutions.
The amount of the deal was not disclosed.
With Infinity's technology, Cloudian now offers customers integrated file and object-based storage solutions that consolidate all unstructured data types into a scalable storage pool with the result being simple storage management.
The acquisition is the culmination of an existing relationship between Infinity Storage and Cloudian. The companies worked together to launch the Cloudian HyperFile™ NAS controller, which delivers enterprise-class file services from Cloudian HyperStore. Cloudian HyperFile incorporates all Network-attached storage (NAS) features essential for enterprise applications, including SMB(CIFS)/NFS support, snapshot, WORM, non-disruptive failover, scale-out performance, POSIX compliance and Active Directory integration.
Founded by Caterina Falchi, an inventor of the write-once-read-many (WORM) file system that provides jukebox file management and transparent access to data within this protected environment, Infinity Storage provides enterprise file systems technology.
Led by Michael Tso, CEO, Cloudian provides a scalable platform that consolidates, manages and protects enterprise data to help Global 1000 customers simplify unstructured data management while preparing for data demands of AI and machine learning.
Falchi joins the company as Vice President of file technologies.
FinSMEs
15/03/2018