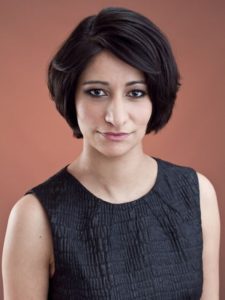 AgShift, a Sunnyvale, California-based technology startup building an autonomous food inspection system, raised US$2m in seed funding.
Exfinity Ventures made the investment.
The company intends to use the funds to strengthen product development and expand customer reach.
Led by Miku Jha, Founder & CEO, Dr. Amitava Bhaduri and Rob O'Rourke, AgShift is advancing a solution that blends Deep Learning with Computer Vision to autonomously inspect produce and other commodities for defects. It does quality assessments and makes judgements as per USDA specifications or organizations' own specifications. The patented deep learning models analyze the defects in the sample images and predict the overall quality of the sample. The platform relies on curated, extensive real-world image data sets to teach our software to analyze defects with high consistency and accuracy – every time.
The solution augments manual inspections – providing objective, consistent and standardized quality interpretation across the supply chain – every single time.
FinSMEs
26/03/2018