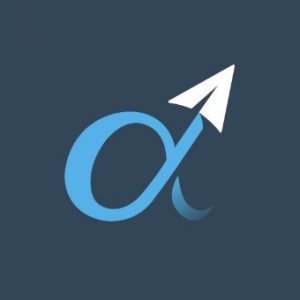 High Alpha, an Indianapolis-based venture studio, announced that Robin Fleming has joined the company as entrepreneur in residence.
As an entrepreneur in residence, Fleming will work together with High Alpha to develop and launch a new High Alpha Studio portfolio company.
Fleming is an enterprise cloud technology veteran with more than 30 years of experience, most recently serving as senior vice president of technology at Angie's List (NASDAQ: ANGI).
She joins High Alpha with a wide range of enterprise cloud technology experience, including engineering and senior leadership roles at both startups and enterprise companies. Throughout her various roles, Fleming has been responsible for technology operations, cloud infrastructure, DevOps, quality assurance and more. Before Angie's List, Fleming held technology and engineering leadership roles at Teradata's Marketing Applications Division (formerly Aprimo), Match.com, Worksoft and i2 Technologies (acquired by JDA).
She also currently serves on the board of directors at Clear Software.
High Alpha is a venture studio focused on conceiving, launching and scaling next generation enterprise cloud companies co-led by partners Eric Tobias, Kristian Andersen, Mike Fitzgerald and managing partner, Scott Dorsey.
FinSMEs
18/02/2018