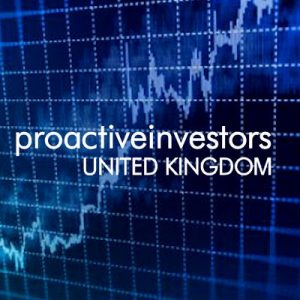 Proactive Investors, a London, UK-based provider of investor media services to mid- and small-cap listed companies in the UK, raised £3.3m in development capital.
Mobeus Equity Partners made the investment.
The company will use the proceeds to take its services into the US, opening a US office in Midtown New York, add resource to existing international operations and further roll out the recently launched investor tools and sell-side research offer to customers in the UK.
Founded in 2007 by Ian Mclelland (CEO) and Craig Ribton (UK MD), Proactive Investors specializes in up-to-the-minute multi-media news provision, events organization, digital services and investor research, enabling companies to connect with investors in an informative manner. Proactive specializes in providing breaking news, commentary and analysis on hundreds of small-cap listed companies and pre-IPO businesses across the globe, 24/7.
As well as a multimedia business, the company organizes investor conferences, delivers websites and website tools for listed companies, and compiles sell-side research.
Platforms include www.proactiveinvestors.co.uk and www.StockTube.com
In conjunction with the funding, Amit Hindocha of Mobeus and will join the board.
FinSMEs
08/02/2018