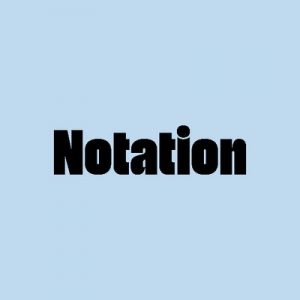 Notation Capital, a NYC-based "first-check" venture capital firm, raised a new $27M fund.
With Notation II, the firm is doubling down on their strategy as "first-check" investors, but leaving the "pre-seed" nomenclature behind, and expanding to serve other non-Silicon Valley startup ecosystems.
Led by General Partners Alex Lines and Nicholas Chirls, the fund focuses on partnering with technical teams in underestimated markets like NYC (and others) at the earliest stages of company creation.
Focuse areas include, AR, Blockchain, Computer Vision, Developer Tools, Education, Finance, Health, Infrastructure, Logistics, Open Source and Security.
Since the launch of Notation I, the firm has invested in 28 teams including Alice, ARTA, Bulletin, Bumpers, Carmera, Clay, Clora, Commonwealth Crypto, Filecoin, Hickory, Irene, Kinvolved, Livepeer, nTopology, Open Collective, Oscoin, Parsec, Podia, Radar Relay, Sawyer, Simple Contacts, Spruce, Timber, Uru, Wallaroo, Zeppelin, and Zipdrug.
FinSMEs
08/02/2018