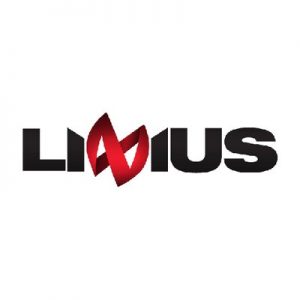 Linius Technologies Limited (ASX: LNU), a Melbourne, Australia-based provider of a video virtualization platform, raised A$10m in placement of shares and options.
The capital raising comprises a placement of 83,333,334 ordinary fully paid shares, at an issue price of $0.12 each with one free attaching option for every two shares issued (for an aggregate 41,666,667 options).
The options will have an exercise price of $0.16 each, expiring on 30 September 2019, and will be listed subject to ASX listing requirements.
The raising included an investment commitment of A$250k by Linius Chairman Mr. Gerard Bongiorno, who has agreed to subscribe for 2,083,334 shares and 1,041,667 free-attaching options, subject to shareholder approval, Technical Investing Pty Ltd, who has committed to an investment A$2.5m, comprising of 20,833,334 shares and 10,416,667 free-attaching options, subject to shareholder approval, as well as existing and new shareholders, including prominent Australian family offices.
The company intends to use the funds to:
– continue the commercialization of its four target divisions — video search, anti-piracy, personalized advertising, and security and defense;
– scale the utilization of virtual video globally through SaaS deployments;
– continue R&D around its patented technology; and
– add selected new hires in product management and sales support roles.
The new shares and options (except those subject to shareholder approval) are expected to be issued by Friday, 2 March 2018. The company anticipates the shareholder meeting seeking the approvals for the issues to Mr Bongiorno and Technical Investing Pty Ltd will be held in late March or early April 2018.
Led by Chris Richardson, Chief Executive Officer, Linius Technologies Limited (ASX:LNU) has invented and patented the Video Virtualization Engine™ (VVE), which is available on Amazon Web Services, Microsoft Azure and IBM Cloud.
The company is initially focused on:
– Anti-Piracy: Applying proven data protection methods to video to solve piracy
– Search: Search within videos and compile new videos on the fly
– Security and Defense: Intelligent search and immediate distribution of security footage
– Personalized Advertising: Hyper-personalized to individuals, timeslots and content
FinSMEs
28/02/2018