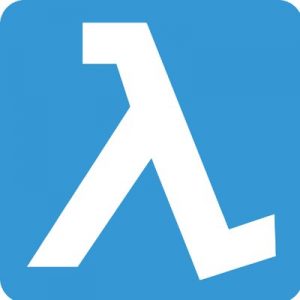 Lambda School, a San Ramon, CA-based provider of free computer science education training individuals for the world's most in-demand careers, raised $4m in seed funding.
Backers included Y Combinator, Tandem Capital, Tyler Willis, founder of Customer Science, and Jake Chapman of Gelt Venture Capital, among others.
The funding allows the company to cover the cost of education for thousands of individuals who are looking for new opportunities.
Lambda School is a combination of a school and an investment fund whose mission is to find untapped or underutilized talent, and train that talent for the most in-demand jobs in the world.
Students can attend from anywhere in the world and instruction and group work happens live and interactive. Students must be in attendance for all sessions, but each session is recorded and can be reviewed from the archives at any time.
Lambda School has over 50 hiring partners, including IBM, Paypal, and many Y Combinator companies.
At the end of each class Lambda School has a "Demo Night" for its hiring partners, in which companies can meet students in the San Francisco Bay Area or attend virtually.
Lamba School does not require recruiting fees for sourcing students directly, and instead requests that hiring partners apply any recruiting fees directly toward a student's tuition.
The list of investors according to the web site include:
– Y Combinator
– Paul Buchheit – Creator of Gmail
– Ryan Petersen – CEO of Flexport
– Justin Waldron – Founder of Zynga
– Jake Rosenberg – CTO of LendUp
– Karn Saroya – CEO of Cover
– Roger Dickey – CEO of Gigster
– Doug Bergreron – CEO of DGB
– Tyler Willis – CMO of Hired
– Aston Motes – First employee at Dropbox
– Boris Jabes – CEO of Meldium
– Benjamin Bryant – Early employee at Pebble
– Bernardo do Padua – CEO of Quero
– Kanjun Qiu – CEO of Sourceress
– Al Doan – Chairman at MSQC
– Bowei Lee – Chairman of LCY Group
– Tandem Ventures
– Liquid 2 Ventures
– Sound Ventures
– Gelt Ventures
– S2 Capital
– Soma Ventures
– TEEC Ventures
– Social Starts
– Zillionize Ventures
FinSMEs
03/02/2018