When people are told the tuition fee for a four-year bachelor's degree course is over 70,000 dollars (excluding accommodation), they just want to shut down and forget about education.
But whether it is Bachelor of Science, Bachelor of Arts, Bachelor of Education, Bachelor of Medicine or any other bachelor's degree course, there is affordable and accredited education all over. This will enable you to enjoy learning the same way people enjoy playing 100 free spins no deposit uk.
How to get an affordable bachelor's degree
1. Scholarships
This is the most popular method of bachelor course funding. There are many scholarships, especially for the students who want to go study their Bachelor of Science or any other course abroad. They include:
Targeted scholarships
Merit scholarships
Sports scholarships
International and independent organizations (fellowships) scholarships
The best Bachelor of Science scholarship options are found in European countries such as the UK, Germany, and Portugal.
2. Student loans
This is the method that most students use to fund their bachelor's degree. Getting financial assistance from a bank or any other financial institution implies that you will pay it back within thirty years after graduating.
Students should, however, be aware that student loans come with interest rates. This means that they will pay back more than what they received. The best bachelor's degree loans are those given by government institutions. Such loans have either low or flat interest rates and they are easier to pay back.
3. Student grants
Also known as bachelor's degree bursaries, student grants are a kind of scholarship which is meant for students who do not have any financial means. They are never paid back but for you to be granted one, you must meet several financial conditions such as 'no income source'.
The grant value for each course varies from one learning institution to the other. In European Union, for instance, they begin from 150 Euros to 1000 Euros per month.
In the United States, they are referred to as federal grants. They are meant for students who choose a four-year Bachelor of Science course in a university, vocational school or community college.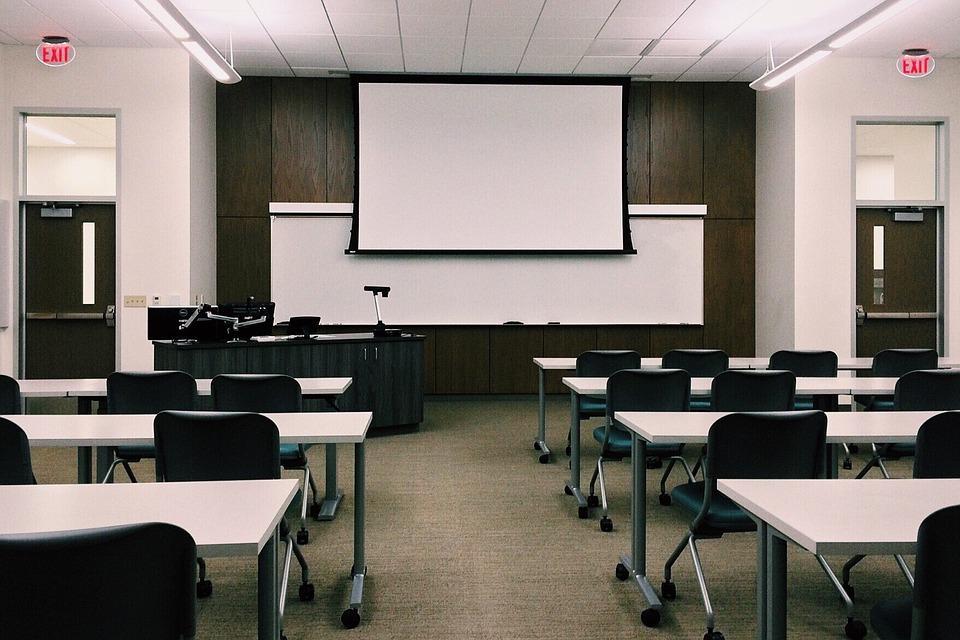 4. Employment
If you do not have any other alternative to fund your Bachelor of Science course, you should consider getting a job. If you are studying abroad, you can get a part-time job if you have a student residence permit. Any part-time job you choose will enable you to attend classes and cover some of your costs. But this will not be sufficient to cover your tuition fee and other expenses. So it is good to find another form of funding alongside working part-time.
Conclusion
Those are some of the ways of saving for your bachelor's degree course. All these ways can work for anyone but it is good to determine the one that suits you best and you will be good to go. The funding method you choose will later pay off and you will be happy when you graduate.