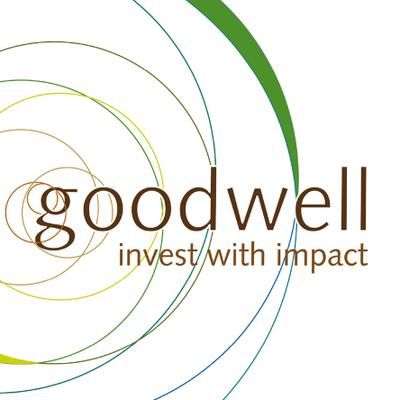 Goodwell Investments, an Amsterdam, The Netherlands-based firm that invests in companies that offer products and services to un(der)served people to meet their increasing demand for affordable and quality basic products, has raised €20m from over 30 investors.
The firm will use the funds to make investments in inclusive economy in Sub-Saharan Africa. Its investment fund is built on a portfolio that is spread across various impact sectors and regions in Sub-Saharan Africa. Half of the fund will be invested in financial services; the other half in agriculture, health and sanitation, energy, transport and education.
Goodwell Investments is an investment firm focused on financial inclusion, fintech and inclusive growth in sectors providing basic goods and services and income generation opportunities to the underserved in Africa and India.
The firm provides early stage equity to high growth high impact businesses, with a heavy focus on the digital economy.
Goodwell's 25 portfolio companies have reached over 12 million households with more than USD 1.7 billion in financial products and services, and employ more than 30,000 employees. African portfolio companies in the fintech field include Paga (Nigeria), Nomanini (South Africa) and Musoni Systems (pan-African), and in mobility tech WhereIsMyTransport (pan-African).
The firm has recently launched uMunthu, a new €100m fund for Sub Sahara Africa, that will invest in financial inclusion, agribusiness and other inclusive growth sectors with a heavy focus on the digital economy.
FinSMEs
01/02/2018