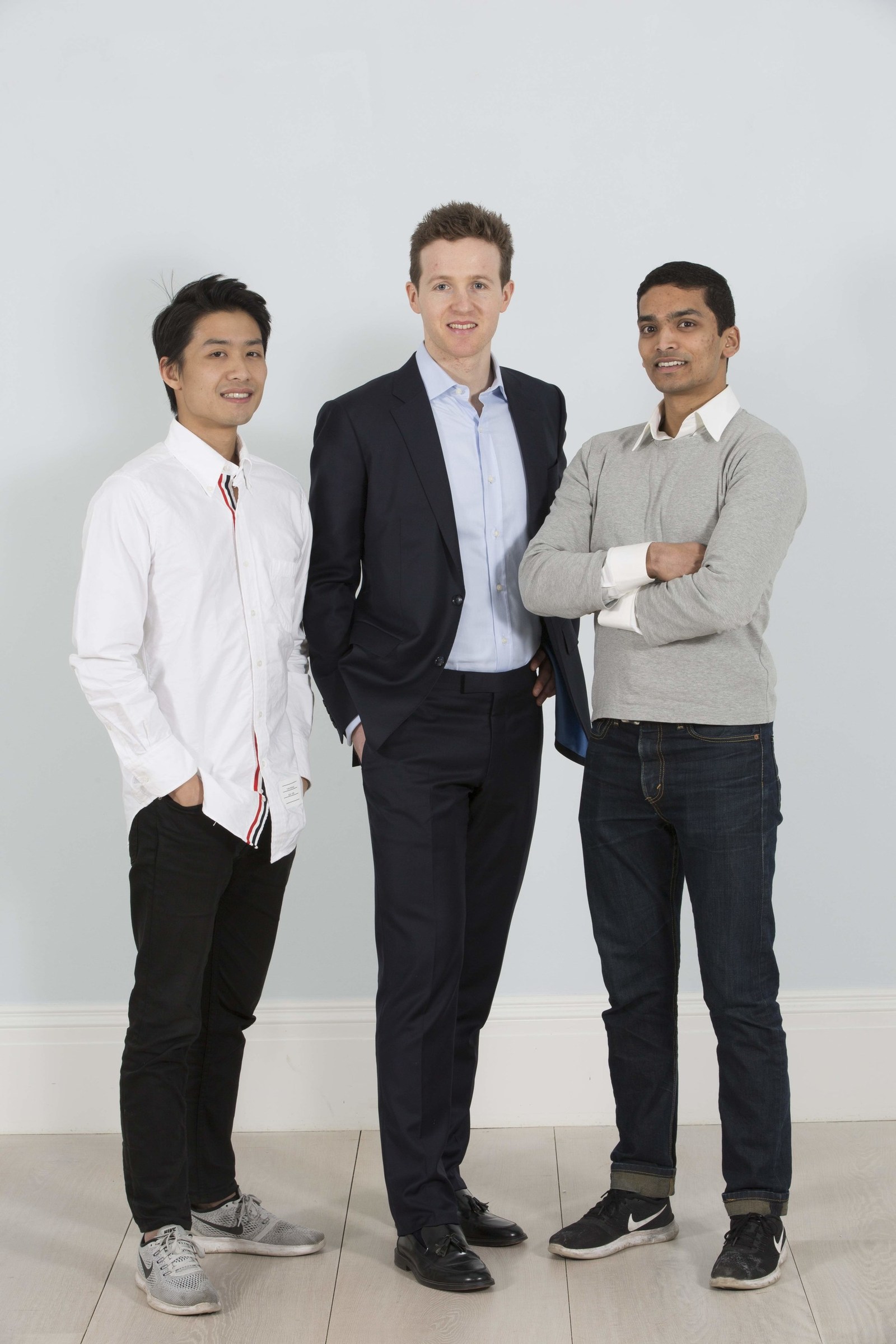 Sotheby's (NYSE: BID) acquired Thread Genius, an Artificial Intelligence company specializing in image recognition & recommendation technologies.
The amount of the deal was not disclosed.
With the acquisition, Sotheby's adds talent in Software Development, Machine Learning, Blockchain, Data and Analytics.
Founded by two software and machine learning engineers – Andrew Shum and Ahmad Qamar – both of whom will be joining Sotheby's this week, Thread Genius is a startup specializing in taste-based image recognition and recommendation technologies.
Shum and Qamar, together with Richard Vibert, a data scientist recently appointed Head of Data & Analytics Strategy, report to Jennifer Deason, Executive Vice President, Head of Strategy & Corporate Development for Sotheby's.
The acquisition of Thread Genius builds on Sotheby's 2016 acquisition of the Mei Moses Art Indices – now known as Sotheby's Mei Moses – a database of nearly 50,000 repeat auction sales in eight collecting categories.  Sotheby's Mei Moses also provides the foundation for an object database currently under development.  These efforts will allow Sotheby's to be more nimble in connecting buyers and sellers, increasing the volume of opportunities for collectors at all price points.
Richard Vibert joined Sotheby's from the Hong Kong venture capital firm Arbor Ventures, where he was an Associate specializing in investments in big data, machine learning, and blockchain.  Before joining Arbor, Vibert worked with large banks and insurance companies to implement innovative technology solutions to advance risk and fraud processes.
He previously researched theoretical physics at Université Pierre et Marie Curie, and received a B.Sc in Mathematics from the University of Durham, and an M.S. in Mathematics from King's College at the University of London.
FinSMEs
29/01/2018