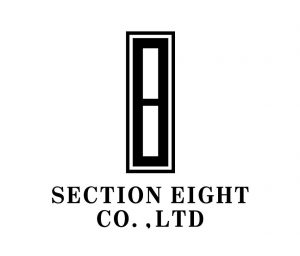 Section Eight Co Ltd., a Shinagawa-Ku, Tokyo, Japan-based company that operates bars, nightclubs and restaurants, received a majority investment from J-Star Co.  
The financial terms were not announced. In conjunction with the deal, Mr. Takayuki Yasuda, former CEO for Komeda Co., Ltd, became a board member of Section Eight.
Section Eight developed a casual dining restaurant called "Aiseki-ya" which has a system to encounter group customers. Also, the company operates stylish standing bar restaurant, "The Public stand" which shares same target customers with "Aiseki-ya."
The partnership aims to strengthen a business model of Aiseki-ya and support The Public stand businesses to grow further.
Tokyo-based J-Star is a private equity firm with $300m of assets under management.
FinSMEs
10/01/2018