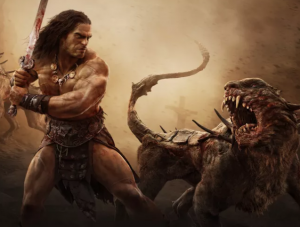 Funcom, an Oslo, Norway-based game developer and publisher, raised $10m in funding.
SwedBank Robur Fonder AB made the investment.
The company intends to use the funds to create publishing partnerships with third party developers, and have more flexibility in investing in production of new games internally.
Funcom has also teamed up with Cabinet Group LLC to establish Heroic Signatures, a new company that will hold and manage the interactive rights to numerous attractive intellectual properties from the writings of Robert E Howard and the Swedish original pen & paper and board games. These properties include Conan the Barbarian, Solomon Kane, and Mutant Chronicles, all of which have been made popular through motion pictures, comic books, novels, tabletop games, miniatures, and more. Other properties include Dark Agnes, Kult, Kull of Atlantis, Mutant: Year Zero, and El Borak.
Funcom and Cabinet Group LLC will each own 50% of the joint venture.
FinSMEs
14/01/2018