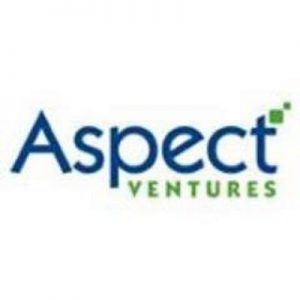 Aspect Ventures, a Palo Alto, CA-based early stage venture capital firm, closed its second institutional venture fund, at $181m.
Among others, Melinda Gates is a Fund II institutional investor.
With the new fund, the firm will continue to invest in early stage technology companies.
Founded in 2014 by Jennifer Fonstad and Theresia Gouw, Aspect raised its first institutional fund of $150 million in 2015. The firm boasts a roster of over 25 portfolio companies. Fund I investments include:
– cybersecurity providers Forescout Technologies (which went public at the top end of its range and is currently valued over $1 billion), Cato Networks, and Exabeam,
– future of work-focused companies Astro & Troops, Crew, Gusto, Chime, and The Muse, and
– digital health startups such as Amino, Vida Health, Grokker, and Solv.
The team of Aspect also includes:
– Kendra Ragatz,
– Mark Kraynak,
– Chad Herrin, and
– Lauren Kolodny.
FinSMEs
23/01/2018