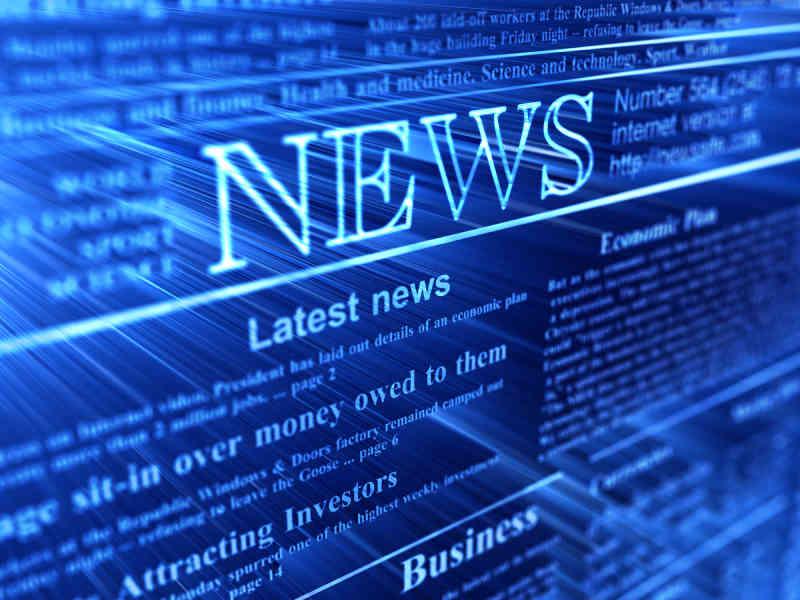 Trading on the Forex is one of the alternatives available for entrepreneurs who are looking to make money for their businesses. Figures from 2016's triennial survey by The Bank of International Settlements showed that $5.1 trillion worth of currency was traded daily.
Even though the value has gone down compared to previous years, Forex trading still presents viable opportunities for business owners to invest money.
Not so long ago, currency trading was limited to established financial firm and banks that had the resources to capitalize on different markets. Today's Forex sector is more accessible to all kinds of entrepreneurs, primarily due to the use of technology.
Tools of the Titans
The advent of digital trading has provided aspiring investors with the right tools to make money from currency pairs. Machine learning has made it possible to get useful information in real time.
Entrepreneurs don't have to rely on primary markets alone as online brokers support the secondary market. However, the risks of trading on the Forex don't diminish even with the availability of educational resource and market data. Entrepreneurs must learn a few things before getting into currency trading to avoid mistakes that lead to losses.
Make Preparations
The foreign exchange market is highly liquid because traders can enter and leave trading positions easily. This liquidity means that investors get tight trading spreads, which make forex exchange appealing. Entering the currency trading market without a plan and seeking to take advantage of its liquidity increases your risk exposure because it is tantamount to gambling.
Once you decide that currency trading offers suitable moneymaking opportunities for your enterprise, prepare adequately. Start by reading books on trading to learn about successful trading practices. Every trading decision will influence your profit and losses, which is why it has to be well thought out. One of the biggest traders on the forex exchange marketer, Bill Lipschutz, echoes this tenet.
Understand Trading Technology
Various innovations in the forex exchange industry have leveled the playing field for retail traders. From trading bots to sophisticated trading platforms to real-time analytical data, entrepreneurs now have advancements that simplify trading.
Traders must be able, however, to make the most of the available tools to create profits while trading currency. How do you open and close a trade on a mobile trading app? Which are the best bots for your automated trading? How can you benefit from a moving average indicator?
Such considerations are critical for an intermediate or new currency trader. Know what tools, software, and devices are necessary for your trading activities. If you will be making trading decisions on the move, then you will have to use software that is accessible on handheld devices.
Learn about the different apps that facilitate currency trading. From price charts to market news to technical analyses, traders can find tools for just about anything.
Be Aware of your Risks and Diversify Them
Never get into forex trading without knowing your risk tolerance; this is how much you are willing to lose. How much can your business afford to put up as capital? Currency trading requires you to spend money to make money.
However, a trader should avoid investing excessively, especially when starting out. Many factors come into play when evaluating risk and your tolerance. An entrepreneur has to consider the type of instruments to invest in, the historical performance of these assets and present market conditions, among others.
Understanding your investment capability will help with diversification. Financial experts caution against betting on one big trade with all your money. Instead, focus on markets with low correlations and execute small trades for better results.
It's impossible to master all the financial activities that go on in the forex exchange sector, and that is why it helps for an investor to focus on a few currency pairs to minimize risk.
Develop a Working Strategy
Trading in forex doesn't have a solid formula that can guarantee profits. Many traders lose money due to lack of good strategies or poor employment. It may take a while before an entrepreneur can establish, test, and execute the most suitable method to trade.
The first part of a trading technique is set goals. How do you define success? Trading objectives vary depending on the capital put up and the time devoted to the practice. The platform an entrepreneur uses maters as well.
Goals allow you to conduct a risk/return analysis after a certain period to see if the strategy is working. Intermediate and novice traders can look up strategies from successful traders and try them out. Stanley Druckenmiller, for instance, believes in maximizing profit-making opportunities by aggressively pursuing well-performing trades. Read financial blogs, forums, and articles on currency trading to get ideas on effective strategies.
Final Thoughts
Forex trading has evolved thanks to the direct access, electronic markets, and tools that are available to retail traders. Entrepreneurs have the chance to generate profits on the forex exchange by trading on the same level as big financial institutions and brokerage firms. Will you be one of them?