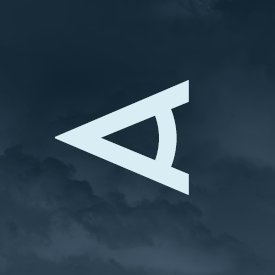 Cornwall Insight, a Norwich, UK-based provider of research, analysis, consultancy and training services for the energy and water sectors, received a minority investment from BGF.
The amount of the investment, which was provided alongside a term loan facility from Barclays, was not disclosed.
The company intends to use the funds for expansion into new, strategic sectors and geographies, and to drive further organic growth.
Founded in 2005 and led by CEO Gareth Miller, Cornwall Insight provides customers with services to understand the implications of policy, regulation and market change on business operations. Its consultancy and analysis covers growth opportunities, compliance, business case formation and modelling, competitor and market intelligence, knowledge capacity building and investment due diligence.
The company's customer base includes energy suppliers, generators, governments and regulators as well as investors.
In conjunction with the transaction, BGF's Rahul Satsangi will join the board of Cornwall while Volker Beckers joined as Non-Executive Chairman. Volker was previously the Group Chief Executive at RWE npower and currently holds non-executive roles for a number of UK and European Energy related companies, both in the public and private sector.
Amongst his current roles, Volker is the Non-Executive Chairman at Reactive Technologies and Albion Community Power, Vice Chairman of Danske Commodities and a member of the PwC Advisory Board.
FinSMEs
11/12/2017