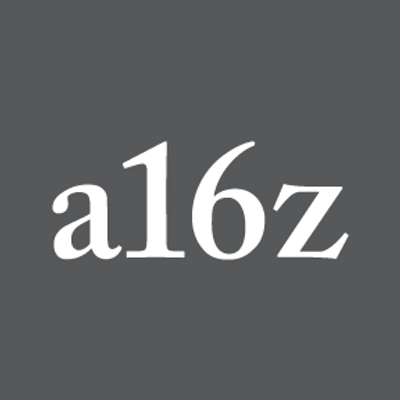 Andreessen Horowitz, a Menlo Park, CA-based venture capital firm, has launched its $450m second bio fund.
Bio Fund II will focus on investing in companies at the intersection of biology and engineering.
As with the first bio fund, this second vehicle will be stage-agnostic, investing across seed to growth. It will be interested in:
– computational biomedicine, applying Artificial Intelligence and Machine Learning to diagnostics and therapeutics;
– new bio utilities or tools that make it easier to read, write or edit and synthesize DNA, and execute biology (program and design organisms), as well as advance bioengineering itself; and
– network effects that play out across the entire healthcare value chain including payers, providers, and patients.
The firm has already made 12 investments to date spanning early detection of cancer, heart disease, and longevity to patient coordination and advances in food science removing the need for pesticides while increasing shelf life, which all share in common the ability to engineer biology, this allowing to plan along a roadmap, make incremental innovations, and progress in a very systematic way and representing the point at which one can build a viable, scalable company, and not just a research project.
FinSMEs
15/12/2017