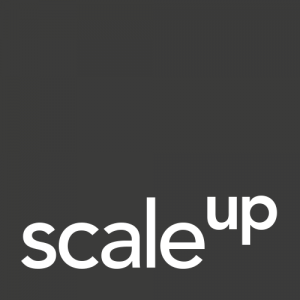 Scale Up Venture Capital, a global venture capital firm, is raising its second fund.
Per an SEC filing, Scale-Up VC Fund II USA, L.P., has not raised any sum, yet.
Led by managing partners Alex Lazovsky and Rami Kasterstein, Scale Up Venture Capital invests in startups that combine a solid technological base with a clear focus on building scalable businesses that innovate large mature markets or become category leaders in emerging markets. In addition to capital, the firm provides insights and expertise across different markets as well as with global network of connections.
Scale-Up VC Fund 1 was focused on the fields of Digital Media, Analytics, Data Infrastructure, Wireless and Optical Infrastructure, Internet-of-Things (IoT) Enabling Technologies and New Generation of Storage.
The new fund is focused on AI and Robotics, AR/VR, Insurance and Finance, Data and Analytics, Next Generation Infrastructure, Online to Offline.
Scale Up Venture Capital has offices in Palo-Alto, Tel-Aviv and London.
Current Investments include Zeek, ColorChip, Sedona Systems, Siklu, Kaminario, Startapp, and Raft Technologies.
FinSMEs
25/11/2017