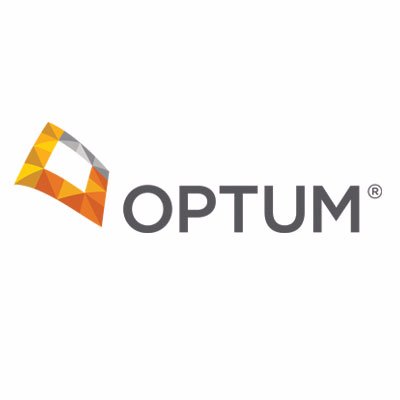 Optum, the health services business of UnitedHealth Group (NYSE: UNH), has launched a $250m venture capital fund.
Optum Ventures focuses on investing in startup and early-stage companies whose innovations will help advance the health care system. It invests in digital health companies that use data and insights to help improve consumers' access to health care services and how care is delivered and paid for, and that make the health care system more reliable and easier to navigate.
Beyond capital, entrepreneurs working with Optum Ventures also gain strategic guidance to support development and growth from a vast network of experts and relationships. Optum's health care assets and analytics capabilities provide a ground to research, test and innovate new solutions in collaboration with Optum's relationships and knowledge of how health care systems work and perform for Optum Ventures and the companies it invests to bring solutions to market more quickly and scale faster.
The initial investments of Optum Ventures include:
– Apervita, whose cloud-based platform reduces the time it takes to build and deploy analytic applications for health care professionals to deliver better care, and enterprises to gain stronger insights.
– Buoy Health, which has developed an artificial intelligence-powered digital health assistant that helps patients better understand their symptoms and get advice on where to go and what to do next.
– Mindstrong Health, whose technology uses machine learning and artificial intelligence to assess a patient's smartphone interactions to help diagnose and treat neuropsychiatric and neurodegenerative disorders such as depression, schizophrenia and post-traumatic stress disorder.
– SHYFT Analytics, which provides a cloud-based data and analytics platform for life sciences companies, enabling them to reduce cost and risk while increasing clinical and commercial performance, with a focus on oncology, cardiovascular disease, diabetes, and other specialty and rare disorders.
Optum Ventures is funded by Optum and will operate independently under the leadership of its Partners, A.G. Breitenstein and Virginia McFerran, who together brings years of experience in starting, advising and leading innovative health care enterprises.
The fund will have offices in Boston, Massachusetts and Menlo Park, California.
FinSMEs
29/11/2017