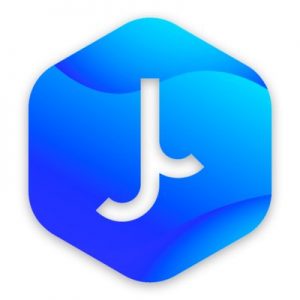 New York, November 22, 2017 – Jibrel Network, a Switzerland-based Public Limited Company (AG) who specialize in blockchain implementations for Banks and Non-Bank Financial Institutions (NBFIs), today announced the launch of their first straight-to-consumer product, the jWallet.
The jWallet is built on the Jibrel Network's proprietary decentralized protocol that facilitates storing and transacting traditional financial assets, such as currencies, commodities, bonds and equities, on the Ethereum blockchain
The news also comes a week after leading Ethereum developer, Parity, accidentally permanently froze over $160 million worth of user funds.
"There is a growing need for reliable, enterprise-grade wallet solutions, that deliver the highest levels of user-friendliness, without sacrificing security." commented Victor Mezrin, Chief Technology Officer at the Jibrel Network.
The Alpha version of the wallet will be released on November 22th, 2017 and is one of many milestones outlined in the network's strategic roadmap, including their main token sale, which commences on November 27th, 2017.
The Jibrel Network management team is made-up of members who possess over thirty years' experience in working with financial securities for leading management consultancies such as Deloitte, PwC, and Oliver Wyman. In addition, the team is supported by a strong advisory board composed of global thought-leaders and industry pioneers, such as Don Tapscott (Thinkers50, Blockchain Revolution) and Eddy Zuaiter (former COO Soros Fund).
– – –
The Jibrel Network provides traditional financial assets such as currencies, commodities, debt instruments, and securities as standard ERC-20 tokens on the Ethereum blockchain. The Jibrel Network is a Jibrel AG initiative. Jibrel AG is registered in Zug, Switzerland, Qubist Labs Inc is a software development company based out of New York, US.