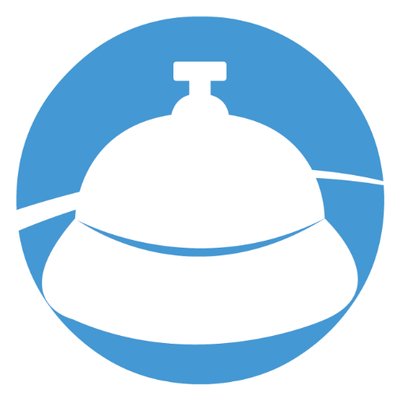 Frontdesk Anywhere, a San Francisco, CA-based cloud-based provider of a hotel Property Management System (PMS), raised a new round of funding.
The amount of the deal was not disclosed.
Backers included Glynn Capital, the Getz Group and Louis T Collection.
The company, which also announced the appointment of Christophe Bisciglia as Chairman of the Board, intends to use the funds to continue to expans the use of its solution.
Co-founded by Joe Kiernan and Thomas Lyle, Frontdesk Anywhere provides a cloud-based property management system for independent hotels and management groups. It provides hoteliers with a platform that streamlines operations, increases revenue and enhances the guest experience.
Based in San Francisco with offices worldwide, Frontdesk Anywhere serves customers in more than 45 countries.
A software entrepreneur, Bisciglia is the founder of Cloudera, a big data software company that went public in April of 2017.
While at Google, Bisciglia founded the Academic Cloud Computing Initiative, and partnered with the National Science Foundation (NSF) to provide one of the largest shared computational resources to the academic community, all using Google hardware, and open source software inspired by Google's systems. In the process, he saw a much larger opportunity and founded Cloudera to commercialize the technology.
Bisciglia stepped back from operational roles two years ago to take on a passion project, which ultimately brought him to Frontdesk Anywhere. As a new partner in the business, he took over responsibility for technology, identifying deficiencies in the current hotel software landscape.
FinSMEs
29/11/2017