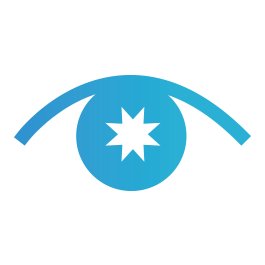 Brighteye Ventures, a Paris, France-based education technology (edtech) venture capital firm, closed its first fund, at €50m.
The fund will lead or participate in seed and series A and B rounds for innovative companies using technology to enhance learning and creativity. It will consider companies working across a full range of educational levels, from K-12 to university and beyond.
Brighteye Ventures is looking to invest between €500k and €3m per round in 20 companies over the next three years. It has a global remit, looking to lead investments in Europe and Israel and co-invest alongside smart partners in the US.
The fund has already invested in two companies participating in the $8m series C of Epic!, a digital content platform for under 12s, and in the $5m seed round of Lightneer, a learning games studio from Helsinki set up by ex-Rovio executives.
Brighteye Venture Advisers, based in Paris, is the sole advisory to the fund. Its two partners, Alex Spiro, managing partner, and Benoit Wirz, investment partner, have previously built and invested in some of the most dynamic companies in the edtech space and both have significant experience and relationships in technology, media and venture capital.
Managing partner Alex Spiro has a proven track record in children's media, and is co-founder of children's publisher Flying Eye Books, and Minilab Studios, an educational app development studio. Investment partner Benoit Wirz brings nearly 20 years' experience of developing and investing in edtech, media, enterprise software and other tech companies, most recently at the Knight Foundation.
FinSMEs
01/11/2017