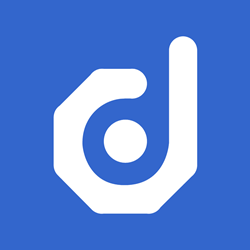 Dynamo Software (formerly Netage Solutions), a provider of configurable, cloud-based investment management software for the alternative asset investment industry, has acquired HoldingsInsight, a portfolio investments data capture and reporting service.
The amount of the deal was not disclosed.
Founded in 2016 by Momchil Barros-Mitov, who, after the acquisition, will head the data services group within Dynamo Software, HoldingsInsight is a portfolio investments data capture and reporting service focusing on providing limited partners with transparency into their portfolio.
This acquisition will provide Dynamo's LP customers with in-depth portfolio holdings data. Its modular solution also contains pre-built analytics and reporting functionality, bringing advanced new tools to Dynamo's LP product lineup.
Led by Krassen Draganov, CEO, Dynamo Software has provided premium industry-specific, configurable investment management and reporting software for the global alternative assets industry since 1998, including fund administrators, endowments, pension funds, foundations, private equity and venture capital funds, real estate investment firms, hedge funds, prime brokers, funds of funds, and family offices.
Collectively, the firm serves more than 400 clients managing over $3 trillion in assets.
FinSMEs
06/11/2017