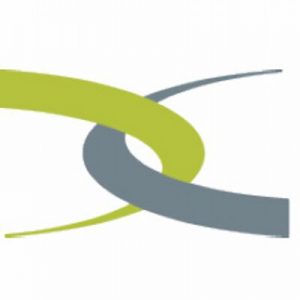 Crosslink Capital, a Silicon Valley based early stage venture capital firm, has launched its latest fund.
Per an SEC filing, Crosslink Ventures VIII, L.P., has a target of $250m. No funds have been raised, yet.
Crosslink Capital is an independent venture capital and growth equity firm with approximately $1.5 billion in assets as of March 31, 2016 investing in three families of funds:
– venture capital funds,
– long/short public equity hedge funds, and a
– hybrid crossover fund.
With more than 20 years of experience, the firm has invested in over 150 private equity portfolio companies at the early, mid, and late stages including Pandora (NYSE: P), Ancestry.com, Omniture (acquired by Adobe Systems), Equinix (NASDAQ: EQIX), Carbonite (NASDAQ: CARB) , BlueArc (acquired by Hitachi), SeaMicro (acquired by AMD), Bleacher Report (acquired by Turner Broadcasting), and more recently, Prosper, DataStax and Coupa.
The venture team includes: Eric Chin, David Silverman, Matt Bigge, Omar El Ayat, McLain Southworth, Samatha Wang, Michael Stark, Jim Feuille, Gary Hromadko, Sy Kaufman, Phil Boyer, Joe Guzel, Katie Schwartz, Emily Jusdon, Josh Stevens, Ed Roman, and Tom Chi.
The firm is based San Francisco and Palo Alto.
FinSMEs
20/11/2017