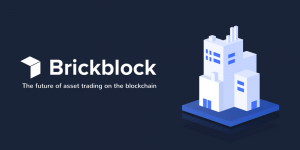 An innovative platform designed to unify cryptocurrency holders in a single destination. This is the main target of Brickblock, the tech startup that has launched its token sale on October 31st 2017.
The company aims to bring a further advancement in cryptocurrency investing. In particular, the emergence of the Blockchain technology, the growth of Bitcoin and of the other forms of cryptocurrency has led to a relentless expansion of the digital currency industry. However, this rise has not been mirrored in and seems to be disconnected from the real-world investment industry.
Given the above, Brickblock has found a specific pathway in order to allow the digital currency industry to further grow by enabling holders of different digital currencies to invest and trade in such real-world assets as ETFs, coin funds and real estate on the Blockchain.
The platform allows users to trade and invest easily and securely, without the challenges associated with such transactions so far, including geographical restrictions, long time to wait, bank account request and cost reduction as in-the-middle intermediaries usually involved are expelled by the process. The use of smart contracts will enable the automatic confirmation of funds transfer from investors to fund managers with the consequent transfer of assets from fund managers to investors also helping to ensure an effective and secure transaction.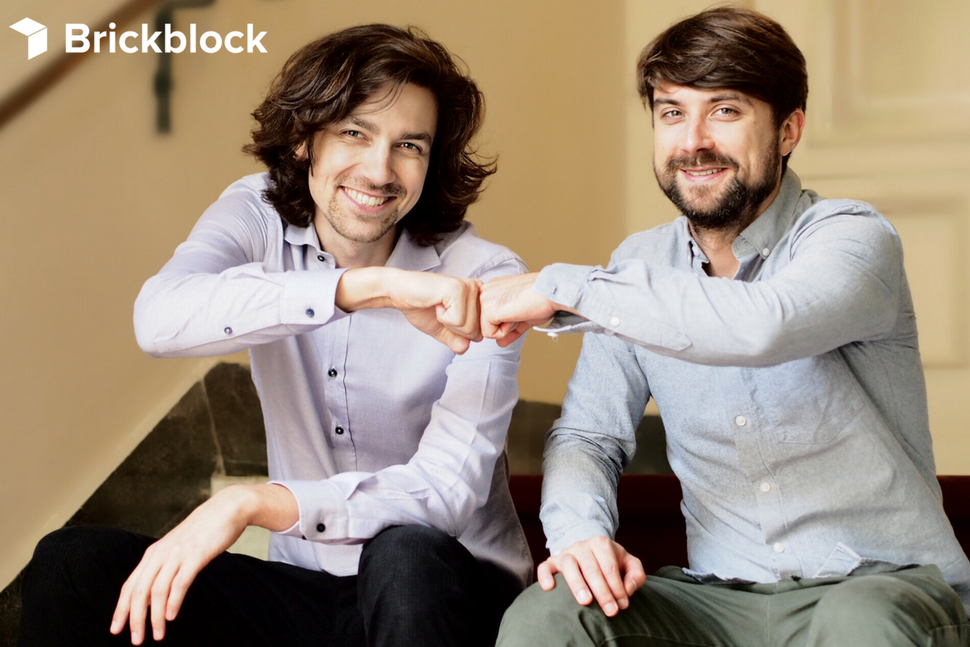 Co-founded by Jakob Drzazga and Martin Mischke, the company has made two important steps by 1) releasing the alpha version of the platform on the ethereum blockchain and 2) announcing a partnership with nakamo.to, a Berlin, Germany-based startup to to make the platform the first real use-case on the IOTA's Tangle Network. In addition, to let the project become a reality, talent to the core team has been added, including six full-time developers and key advisors (have a look at the team here).
After raising $1m during a five-day token pre-sale, the company has now announced its public ICO, which will begin on October 31, with a goal of raising the equivalent of USD$50m to continue to develop the platform and release Alpha versions of ETF and coin fund infrastructure and to hire new talent.
Interested people can register for the whitelist to receive exclusive offers during the first two days of the ICO, after which a tiered price structure will kick in.
They recently released an alpha version of their platform to preview the real estate trading functionality.
Brickblock at – https://www.brickblock.io/
Follow on Twitter at – @brickblock_io
Follow on Facebook at – https://www.facebook.com/brickblock.io/
Join the discussion in Telegram – https://t.me/brickblock
Brickblock on Medium – https://blog.brickblock.io/
Brickblock on Instagram – @brickblock.io