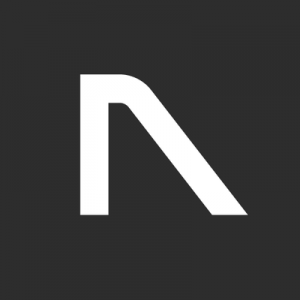 Stellar Labs, Inc., a Redwood City, CA-based private aviation tech company, raised $26.3m in Series A equity financing.
The round was led by Columbia Equity Partners, an aviation focused investment group led by Dean Donovan and Brian Flynn, with participation from Global Jet Capital (a provider of corporate aircraft financing solutions capitalized by The Carlyle Group, Blackstone's GSO Capital Partners, and AE Industrial Partners), and Expa.
In conjunction with the funding, both Donovan and Flynn have joined Stellar's Board of Directors along with Global Jet Capital's Shawn Vick and David Siegel, former CEO of US Airways, Frontier Airways, Avis Budget Group, AWAS (a $9 billion aircraft leasing company), and XOJET.
Together with previous equity rounds and funding from Rockwell Collins (NYSE: COL), the company is investing over $50m in its next-generation technology platform for business aviation.
Co-founded by CEO David Fox and Paul Touw, Stellar is developing – in partnership with Rockwell Collins – a completely unified, cloud-based operating platform that will combine all of the flight operations planning functionality of ARINCDirectSM FOS (Flight Operations System) with its global distribution systems and commercial operations technology.
The company will introduce its fully integrated commercial operations, revenue management, aircraft operations, crew management, and digital global distribution system for the business aviation market on October 10, 2017.
FinSMEs
05/10/2017