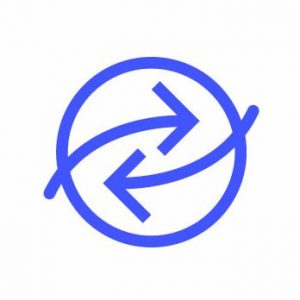 Ripio Credit Network, a global smart contract and blockchain-based credit network that connects lenders and borrowers located anywhere in the world and on any currency guaranteeing transparency and reliability in the lending, sold part of the balance of the 510m tokens available for purchase in an invitation-only private pre-sale for strategic partners.
The presale, limited to accredited investors, sold approximately 425M RCN tokens for $31m USD (106,250 ETH).
Participants included FBG Capital, Alchemist Ventures Founder Steven Nerayoff (Ethereum, Lisk, Bancor), Blacktower Capital, Blockchain Financial Service, Blockchain Investors Consortium, among others.
The public RCN token sale will commence on October 24, 2017 with cap of 85M RCN tokens for a total of 21,250 ETH.
Founded by Sebastian Serrano, Ripio Credit Network (RCN) is developing a new infrastructure lending protocol based on smart contracts and blockchain technology from the South American-based crypto company Ripio (formerly BitPagos). RCN is based on the Ethereum blockchain's ERC20 standard. The network operates on cosigned smart contracts, thus connecting borrowers, lenders and co-signing agents. While lenders and borrowers join the network in fiat currency, the smart contracts allow them to connect with the rest of the network agents via RCN tokens. The cosigner -one of the main RCN agents- undertakes insuring a sufficient volume of credit transactions to predict its own return on investment, manage the debt in the borrower's country of residence, and collect the funds in the event of a default.
Ripio has raised +$5M in venture capital since its inception, from Tim Draper, Pantera, DCG, among others.
FinSMEs
10/10/2017