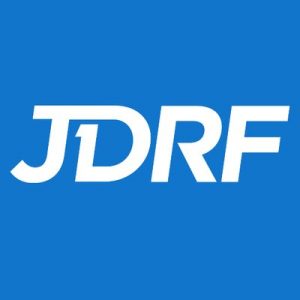 The JDRF T1D Fund, a venture philanthropy fund focused on accelerating life-changing approaches to cure, treat, and prevent type 1 diabetes (T1D) through catalytic commercial efforts, received an outside commitment of $5m from the Helmsley Charitable Trust.
The funding will support the T1D Fund's mission of identifying and advancing high-impact T1D commercial opportunities in active partnership with venture and industry capital sources.
Launched in January 2017 with $32m of seed funding from JDRF, the T1D Fund now manages over $60m and has invested more than $10m in seven innovative companies focused on developing life-changing therapies for T1D.
Among the programs already funded are beta cell replacement therapies, a prevention vaccine, immunoregulation and beta cell restoration therapies, implantable glucose monitoring devices, and advanced artificial pancreas systems.
Structuring the fund as a venture philanthropy vehicle allows it to concentrate all of its efforts on one disease and also ensures that any realized gains will be recycled into the fund for re-deployment toward the mission.
Governed separately from JDRF, the T1D Fund is led by a seasoned independent board and investment committee and managed by Jonathan Behr, Ph.D..
FinSMEs
26/10/2017