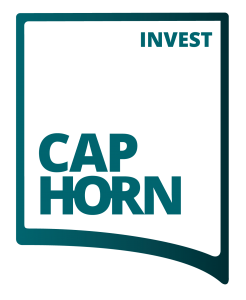 CapHorn Invest, a French venture capital firm, closed its second fund, at €130M.
Limited partners include approx. 250 CEOs and executives of large companies, who will also boost portfolio companies providing them with direct commercial connections.
Launched in 2010, CapHorn Invest backs B2B digital companies that bring transformation to mature markets financing their Series A and Series B rounds with minority investments from​ €500k to €5m. ​The second fund has already invested in Critizr, Finalcad, Simplifield, Ledger, Fidzup, and Brand & Celebrities, among others.
Led by Damien Bourel, Partner, Romain Vidal Partner, Laurent Dumas-Crouzillac, Partner, Marion Chanéac, Investment Manager, and Hugues Joubert, Chairman, the firm currently manages €180m euros across two funds and has a portfolio of more than 20 companies.
FinSMEs
25/10/2017