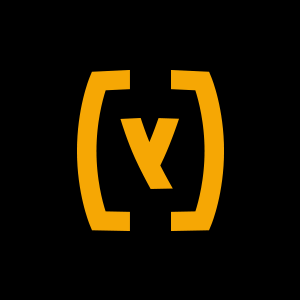 SAP SE (NYSE: SAP) is to acquire Gigya, a provider of a customer identity and access management platform.
The amount of the deal was not disclosed. Anyways, according to some reports, the amount of the deal could be $350m.
Led by Patrick Salyer, CEO, Gigya provides a customer identity and access management platform for companies to build digital relationships with their customers. Its platform allows companies to manage customers' profile, preference, opt-in and consent settings, with customers maintaining control of their data at all times.
Customers opt in and register via Gigya's registration-as-a-service, which addresses changing geographical privacy issues and manages compliance requirements such as the upcoming General Data Protection Regulation (GDPR).
The platform, which currently manages 1.3 billion customer identities in order to build identity-driven relationships for its enterprise clients, provides new capabilities to consumers across channels and touch points, builds rich intelligent profiles and creates a consent-based approach to personalization across sales, service and marketing. Gigya, an SAP Hybris2 partner since 2013, has customers already using a solution extension from SAP Hybris and Gigya.
By way of the acquisition, SAP Hybris intends to become the first organization to offer a cloud-based data platform enabling companies to profile and convert new customers, gather accurate conclusions from disparate consumer engagement sources and collect data for enhanced consumer choices that are in line with regulations.
Gigya has more than 300 employees and is headquartered in Mountain View, California. The company's operations will become part of the SAP Hybris business unit for customer engagement and commerce. The transaction is expected to close in the final quarter of 2017, subject to regulatory approval.
FinSMEs
26/09/2017