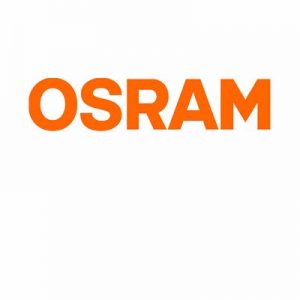 Digital Lumens Inc., a Boston, Massachusetts-based company that specializes in industrial IoT solutions, was acquired by Munich, Germany-based lighting manufacturer Osram.
The amount of the deal was not disclosed.
Founded in 2008 and led by Tom Pincince, President and CEO, Digital Lumens provides a software platform that can be used to run applications covering everything from intelligent lighting control, energy use, and security systems to the measurement of environmental parameters such as air quality. The platform is compatible with components and hardware of other manufacturers.
The company, which has a customer base for industrial IoT solutions, with more than 2,500 installations, employs 65 people and generated sales in the mid-double-digit millions (USD) in the last fiscal year.
The acquisition of Digital Lumens from a group of venture capital investors (Aster Capital, Black Coral Capital, Flybridge Capital Partners, Goldman Sachs, Nokia Growth Partners, Stata Ventures, Stata Venture Partners) will enable Osram to expand its business with digital lighting solutions and add to its expertise in software, sensors and connectivity.
Plans are in place to integrate some of Osram's existing digital services into the platform. This includes the navigation and location solution Einstone, which uses Bluetooth to send targeted offers to users' smartphones, for example, when they are in retail environments. In a pilot project, measurable increases in sales were achieved.
FinSMEs
05/09/2017