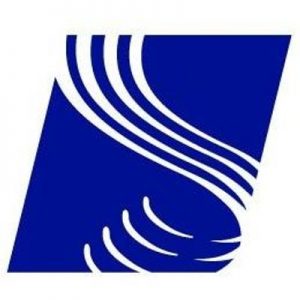 StageOne Ventures, an Herzliya Pituach , Israel-based tech venture capital firm, is seeking to raise a new fund.
Per an SEC form, Stage One Venture Capital Fund III, L.P., is to raise $110m. The fund has not raised funds, yet.
Led by Yuval Cohen, Founder & Partner, Tal Slobodkin, Partner, Yoav Samet, Partner, Benny Schnaider, Venture Partner, Prof. Meir Feder, Venture Partner, Tal Jacobi, Partner & CFO, StageOne Ventures invests in founders of IT infrastructure technology startups at their initial phases. Beyond funding, the firm provides hands-on guidance from partners who are an integral part of the companies' initial growth phases with frequent meetings and active board participation, assisting in the feasibility and readiness examination of products and technologies, helping companies build the most appropriate product offering, defining their go-to-market plan and creating a business strategy that reflects sound financial and operational planning.
The current portfolio includes Varada, Model, Coralogix, Axonize, Silverfort, Shoppimon, Minerva, Otonomo, etc.
FinSMEs
10/08/2017