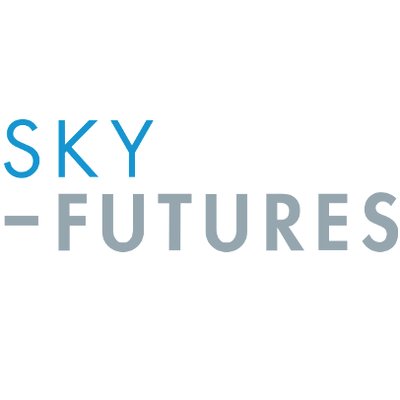 Sky-Futures, a Hayes, UK-based provider of drone-based inspection services to the global industrial markets, received a $4m investment from Mitsui.
Sky-Futures and Mitsui also signed a strategic partnership to expand the use of Sky-Futures' drone-based technology through Mitsui's clients in the energy, marine and infrastructure sectors.
Led by CEO James Harrison and COO Chris Blackford, Sky-Futures provides drone-based inspection services to such industries as Oil and Gas; Renewables; Utilities; Telecoms; Bridges; and Construction.
In 2016, the company launched end-to-end enterprise solutions offering training packages, services and software solutions and Hangar, an interactive drone-driven data collection and management system which allows clients to securely and efficiently manage and analyze their data and operations and create reports accessible to all stakeholders through the cloud.
Backed by MMC Ventures and Bristow Group, Sky-Futures has a presence in 35 clients globally, and works in over 10 countries across five regions of the world.
The offices are located in Houston, TX in the USA, Kuala Lumpur in Malaysia, Abu Dhabi in UAE and Aberdeen in Scotland.
FinSMEs
31/08/2017