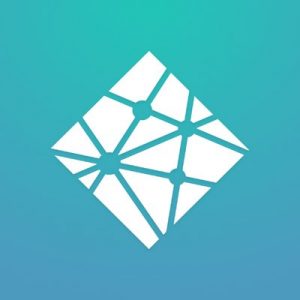 Netlify, a San Francisco, California-based provider of a platform that gives developers an instant setup for deploying and collaborating on modern frontend web projects, raised $12m in Series A funding.
The round was led by Andreessen Horowitz, with participation from existing investors Bloomberg Beta, Designer Fund, and Tank Hill Ventures. In conjunction with the funding, Peter Levine from A16Z will be joining Netlify's board.
Led by Mathias Biilmann Christensen, Netlify provides an all-in-one platform for deploying and automating modern web projects featuring everything—servers, CDN, continuous delivery, HTTPS, staging environments, prerendering, asset post processing, DNS, etc.
The company intends to use the funds to expand contributions to the modern web ecosystem like Netlify CMS, GoTrue, GoCommerce, and other open source projects, as well as continue to build out its collaboration tools and infrastructure to support both individual developers and large organizations adopting the stack.