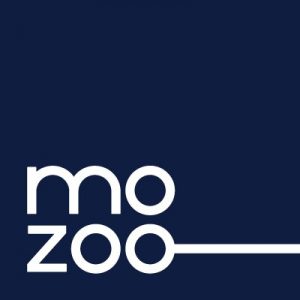 Mozoo, a London and Paris-based mobile monetization company, acquired AdinCube, an AI powered in-app mediation technology, in a $20m deal, comprised of cash purchase and shares, plus earn out.
Led by Jules Minvielle, Founder and CEO, Mozoo has developed monetization solutions for premium publishers around the world including mobile formats, global presence, and commercial relationships with media agencies, trading desks and advertisers.
The acquisition will enable Mozoo to enhance its in-app monetization offer on a global scale, providing app developers and publishers with a meta SDK that feeds demand from all available sources on the market, while remaining entirely unbiased.
Proprietary machine learning technology optimizes all buyers, bidders and purchasing metrics at the precise moment an impression is served, filling all available real-estate with the highest yielding and most relevant ad, ensuring maximum revenue for mobile publishers.
Launched by Etienne Rugeri and Jonathan Ferrebeuf, AdinCube provides an advanced in-app technology, which – combined with Mozoo's premium campaigns – enables publishers to obtain a holistic mobile revenue optimization solution.
Mozoo will now deploy significant technical resource on developing the product further, and allocate an expert mobile monetization team in four time zones to provide support to publishers.
FinSMEs
04/08/2017