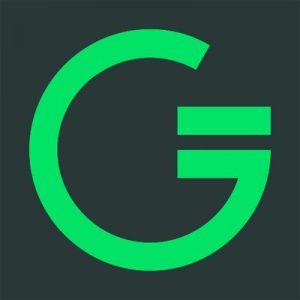 Glint, a London, UK-based stealth mode fintech startup, raised £3.1m in funding.
Backers included Bray Capital, Haruko Fukuda, Oliver Bolitho, Hugh Sloane, etc.
The company is using the funds to expand operations and continue to develop its platform.
Led by CEO Jason Cozens and COO Ben Davies, Glint is developing a new global currency, account and app.
Still operating in stealth mode, we turn to the company's website to understand what thay are doing: "At a time of extraordinary monetary policy and when trust in currencies, banks and existing payment systems has been eroded, Glint helps us move to a more stable global economy. A Glint is a timely innovation with immediate and reliable application. A game changer, it brings you money that is reliable and independent and gives you more control in the way you store, spend, exchange and transfer money."
Glint will launch in the fourth quarter of 2017.
FinSMEs
11/08/2017