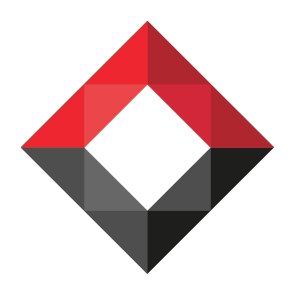 Toyota Research Institute (TRI), a Los Altos, Calif.-based wholly owned subsidiary of Toyota Motor North America, is investing an initial $100m to launch a new corporate venture capital subsidiary.
Led by managing director Jim Adler, TRI's vice president of data and business development, Toyota AI Ventures aims to provide early-stage financing to startup technology companies with a specific focus on:
– Artificial Intelligence;
– Robotics;
– Autonomous Mobility; and
– Data and Cloud Technology.
It will also offer startups mentorship and support on-site at TRI's Silicon Valley headquarters.
Initial investments include:
– Nauto, which provides a technology system, designed for professional drivers and fleet managers, that monitors drivers and the road environment to prevent collisions, improve driver behavior, and learn from the diverse data shared across its smart cloud network;
– SLAMcore, which develops advanced algorithms designed to help technology platforms like autonomous cars, drones and AR/VR systems to simultaneously build a map of their surroundings and position themselves within it.
– Intuition Robotics, an Israel-based developer of social companion technology, including its ElliQ active-aging robotic companion.
Board members are Kelly Kay, Osamu Nagata and Gill Pratt.
FinSMEs
13/07/2017