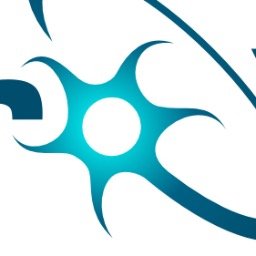 NeuroVia, Inc., a Cambridge, Mass.-based biopharmaceutical company focused on developing innovative therapies for rare genetic neurological diseases, closed a $14m Series A financing round.
The round was co-led by Novartis Venture Fund (NVF) and Sanofi-Genzyme BioVentures (SGBV) with participation from BioMed Ventures and Enso Ventures. In conjunction with the funding, Dr. Henry Skinner, Managing Director of NVF and Dr. Jason Hafler, Senior Director of Investments at SGBV, joined the Board of NeuroVia alongside scientific co-founder, Dr. Thomas Scanlan and co-founder, Mr. Giovanni Ferrara.
The company intends to use the funds to advance its lead candidate, NV1205, into a clinical proof-of-concept development program in X-linked adrenoleukodystrphy (X-ALD).
Led by Giovanni Ferrara, M.B.A., Founder, President & CEO, Masoud Mokhtarani, M.D., Chief Medical Officer, John Henderson, M.D., Chief Development Officer, and Catherine Norris, Director Clinical Operations, NeuroVia is committed to addressing unmet medical needs in neurological diseases with the primary goal to arrest the onset of devastating neurological deficits associated with X-ALD.
Its lead candidate, NV1205, is a small molecule therapeutic that showed the ability to reduce levels of VLCFAs in brain, adrenal tissue and blood of mice lacking a functioning ABCD1 gene.
Tom Scanlan, Ph.D., Professor of Physiology & Pharmacology in the OHSU School of Medicine, and Director of the Program in Chemical Biology at OHSU, Portland, Oregon, is the scientific co-founder of NeuroVia.
FinSMEs
20/07/2017