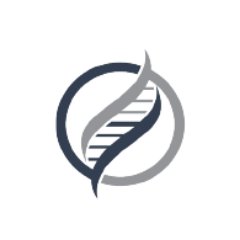 Locus Biosciences, Inc., a Research Triangle Park, N.C.-based biotechnology company focused on the discovery and development of a next generation CRISPR-Cas platform for precision antimicrobials, closed a $5m convertible note.
The round was led by Tencent Holdings Limited, a Chinese Internet services provider, with participation from the North Carolina Biotechnology Center.
The company intends to use the funds to advance multiple infectious disease product programs targeting antibiotic resistant infections and other microbiome-related diseases.
Founded by Dr. Rodolphe Barrangou and Dr. Charles Gersbach, Locus designs and creates novel CRISPR RNAs (guide RNAs) that direct the Cas3 nuclease to target and kill bacteria cells by irreversibly destroying DNA. The irreversible destruction of DNA is the primary differentiator between Cas3 and the more widely known Cas9 enzyme used for gene editing and repair.
The company has exclusive rights to the use of the novel Type I CRISPR-Cas3 platform, a programmable system that destroys DNA efficiently, specifically and beyond repair.
The Locus Biosciences platform enables the design and development of antimicrobials that avoid currently known antibiotic resistance mechanisms while leaving non-target bacteria unharmed. Built on prokaryotic technology for prokaryotic targets, the company is advancing its platform to create therapeutics for critical disease areas ranging from resistant bacterial infections to the microbiome.
FinSMEs
10/07/2017