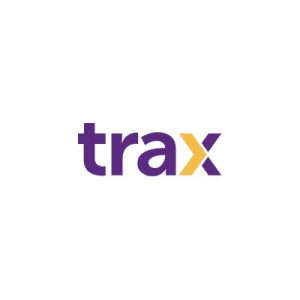 Trax, a Singapore-based provider of computer vision solutions for retail, raised $64m in funding.
The round was led by Warburg Pincus with participation from existing shareholders.
The company intends to use the funds to continue innovation and expand operations across its core markets: US, Europe, Latin America and Asia.
Led by Joel Bar-El, CEO, and Dror Feldheim, Chief Commercial Officer, Trax provides in-store execution, market intelligence and data science solutions for Consumer Packaged Goods (CPG) companies and retailers by harnessing a computer vision platform to process photos taken in store and deliver granular store-level insights within minutes. It combines fine grained recognition, machine learning and data collection methods to build a proprietary retail database and analytics products.
The company offers three main products:
(i) "Retail Execution" that empowers field reps of CPG companies and third-party auditors to capture shelf data with their mobile phones and tablets and receive real-time reports on corrective actions to take in the store;
(ii) "Shelf Intelligence Suite by Trax and Nielsen" which provides continuous and accurate retail measurement and analysis based on category shelf and point of sale data; and
(iii) "Retail Watch" which delivers real-time store monitoring analytics for retailers to reduce stockouts and improve planogram compliance.
Trax serves over 175 clients, in over 50 countries, including top brands such as Coca-Cola, AB InBev, Nestle, Henkel, PepsiCo, etc.