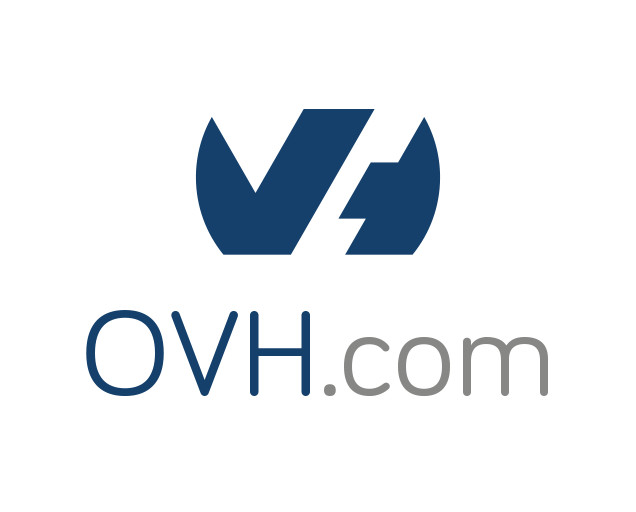 OVH, a Roubaix, France-based cloud server provider, closed a €400 financing in the form of a EUR 400 million RCF line of credit.
The Mandated Lead Arrangers and Bookrunners of the syndicated loan were BNP Paribas, Groupe Crédit Agricole, HSBC France and Société Générale Corporate & Investment Banking. The participants were JPMorgan Chase Bank N.A. (Paris Branch), CIC Nord Ouest and Banque Commerciale du Marché Nord Europe.
The company intends to use the funds to strengthen its financing structure to support its global expansion strategy over the next 5 years.
Created in 1999, OVH delivers its cloud services (private, public and hybrid) to more than one million customers worldwide and generated revenues of close to €400m in 2016/2017.
The company, which currently has 270,000 servers deployed within 20 datacenters across five countries in North America, Europe, and Asia Pacific, has already begun the execution of this global expansion plan, notably with the opening of data centers in new geographical zones: a total of three data centers are now located in Australia, Singapore and Poland, with a fourth and a fifth under construction in Germany and the United Kingdom.
In the United States, where OVH launched a new company in 2017, two additional data centers will also be available soon.
FinSMEs
30/06/2017