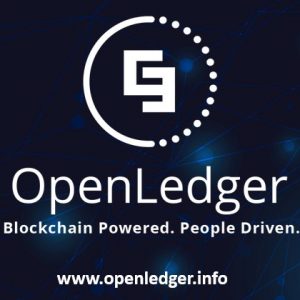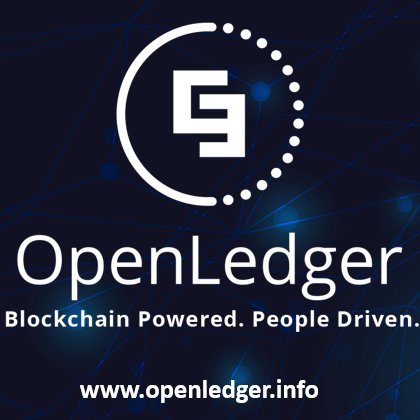 OpenLedger Aps, a Pandrup, Denmark-based decentralized financial crypto-platform, raised $1.6m in seed funding.
Backers included unamed investors from China, US and Europe.
Led by Ronny Boesing, CEO, OpenLedger operates an ecosystems Of decentralized communities including:
– OpenLedger, a cryptocurrency trading platform and a trading tool for people of various knowledge about cryptocurrencies and trading.
– HubDSP, a demand-side platform (DSP) system that allows buyers of digital advertising inventory to manage multiple ad exchange and data exchange accounts through one interface.
– Obits, a digital token of the OpenLedger DC allowing multiple organizations to join forces and directly invest each other.
– ICOO, an equity based investment allowing immediate trading of every interesting and promising new coin, even in the prelaunch phase.
– BTSR, a digital reward based token distributed to users willing to help support and maintain BitTeaser, a decentralized advertising network.
– Blogger's Club 500, a cryptocurrency blogger's community forming the global voice of cryptos.
– BitTeaser, an Advertising network based on delivering "teaser" ads.
– GetGame, which provides the opportunity to create game growth as a sort of incubator and provider of funds via ITO to support initial stage of project.
The company intends to use the funds to advance four projects, including:
– eDEV.one,
– GetGame,
– Apptrade, and
– OCASH.
FinSMEs
12/06/2017