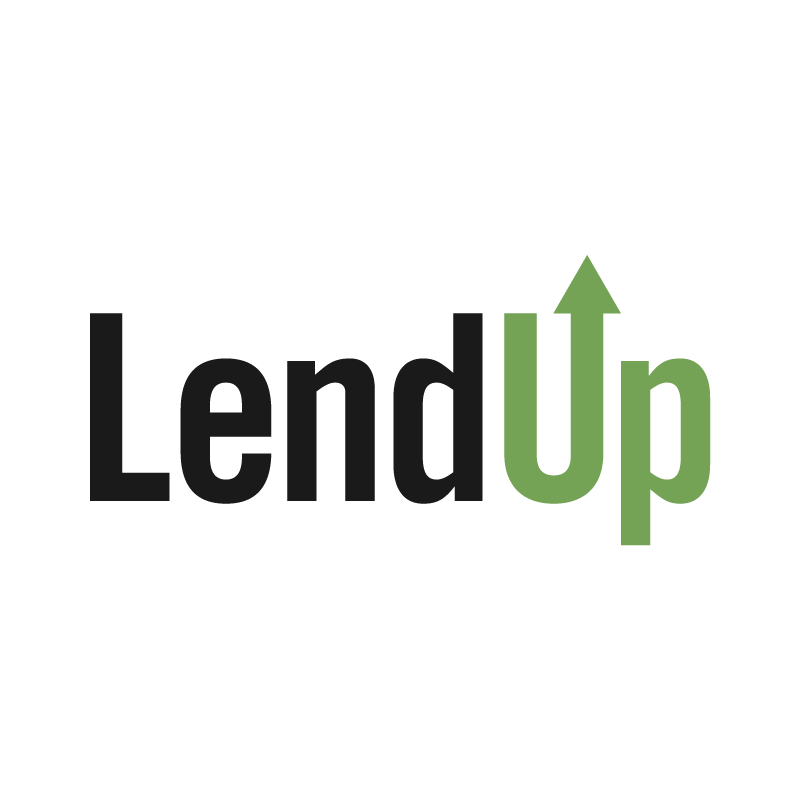 LendUp, a San Francisco, CA-based socially responsible financial services firm for the emerging middle class, received a strategic investment from PayPal (NASDAQ: PYPL).
The amount of the deal was not disclosed.
Led by Sasha Orloff, co-founder and CEO, LendUp is an online lender on a mission to redefine financial services for the emerging middle class, the 56% of Americans shut out of mainstream banking due to poor credit or income volatility. It builds technology, credit products and educational experiences for this consumer segment, which includes more than 131 million Americans.
LendUp also announced that seasoned CFO Carrie Dolan is now a LendUp board advisor, and several key executives have joined the company's management team.
Dolan, who recently became CFO of Metromile, has a financial career spanning more than 25 years, and a proven track record of scaling high-growth consumer brands. She was previously CFO of Lending Club. Before Lending Club, Dolan was Treasurer for The Charles Schwab Corporation and CFO of Schwab Bank. Earlier in her career, she held several financial positions at Chevron.
LendUp also announced that Vijesh Iyer, a 20-year financial services veteran, including nearly 15 years at Capital One and PayPal, has been promoted to Chief Operating Officer of LendUp Global. Iyer, who joined LendUp in 2015, has been instrumental in a number of areas, from developing the company's product ecosystem across loans and credit cards, to increasing focus on profitability. He's also been involved in strengthening the company's legal and compliance teams and growing the company, which is currently more than 220 strong.
Jotaka Eaddy, LendUp's Head of Government Affairs and previously Senior Advisor for the NAACP, is expanding her responsibilities to now oversee LendUp's Social Impact Team. Eaddy's team is responsible for measuring how LendUp's products benefit consumers, such as saving customers nearly $75 million in fees and interest to-date, and creating a series of financial education courses that have been viewed more than one million times.
Mandeep Walia joined LendUp Global's executive leadership team as Chief Compliance Officer earlier this year. Walia has more than 15 years of financial services and technology risk management and compliance experience. He will oversee the implementation of a program that goes beyond minimum requirements, sets a new industry standard and exceeds LendUp's stakeholder expectations. He leads a team with extensive experience from the CFPB, FDIC, Federal Reserve, Paypal, First Republic, PricewaterhouseCoopers and others. Walia joined from PayPal, where he was a Senior Director of Global Enterprise Risk Management and Compliance. He previously held leadership roles at State Street, Bank of the West, PricewaterhouseCoopers and Ernst & Young.
The company recently added Jordan Olivier as Vice President, Finance, and Karry Bryan as Vice President, Controller. He has more than 20 years of financial leadership experience in the brokerage, asset management, banking and marketplace lending industries. Olivier was most recently VP of Finance at Lending Club, after spending 13 years as a finance leader at Charles Schwab & Co. Earlier in his career, he held consulting and analyst positions with Deloitte & Touche and the United States Treasury.
Bryan has nearly 25 years of experience in accounting, including positions at PricewaterhouseCoopers, Charles Schwab & Co., Bank of Marin, Tamalpais Bank and Lending Club. She was most recently VP, Controller at LendingHome Corporation.
FinSMEs
29/06/2017