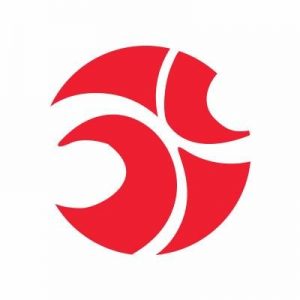 LabConnect, a Seattle, WA-based provider of global central laboratory and support services to biopharmaceutical, medical device, and contract research organizations (CROs), raised $24.5m in Series A funding.
Backers included ABS Capital Partners, Pablo Capital, and BroadOak Capital.
The company intends to use the funds to accelerate growth initiatives, including additional build-out of the technology platform, product and service enhancements, and sales team expansion, as well as to provide liquidity to early shareholders. As a result of the financing, John Stobo, a Managing General Partner with ABS Capital, will join the LabConnect Board of Directors, along with Mark Anderson of Pablo Capital, and Tim Johnson of BroadOak Capital.
Founded in 2002 and led by Eric Hayashi, president and CEO, LabConnect provides central laboratory and scientific support services to biopharmaceutical companies. The company does not own or operate laboratories, but rather manages central lab testing through a global network of primary and specialty labs, while focusing on logistics, project management, data management, reporting, and customer services. LabConnect's global laboratory network allows the company to accommodate projects of varying size, complexity, and geographic location, while also covering a broad array of therapeutic areas.
LabConnect focuses on the small and mid-tier biopharmaceutical market, where resources are lacking and the preference is to work with smaller central laboratories that can provide flexibility and a high level of customer service throughout each trial.
FinSMEs
14/06/2017