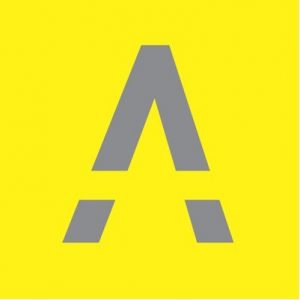 Fastned (listed on the Nxchange stock exchange), an Amsterdam, The Netherlands-based network of fast charging stations for electric cars, raised €7.7m in funding.
More than 600 investors participated in the public issue of bonds.
The proceeds of this issue will be used to further expand the network of fast-charging stations in the Netherlands and in the rest of Europe. The bonds pay out 6% interest per annum and have a maturity of 5 years. The interest is paid quarterly in arrears.
Led by Bart Lubbers, co-founder, Fastned is building a European network of fast charging stations in response to the increasing numbers of EV's in Europe from such car manufacturers as Tesla, Audi, Volvo, Aston Martin, BMW, Nissan, Mitsubishi, Porsche, Volkswagen, Mercedes, Ford, General Motors, Renault and others
It currently has 63 stations operational in The Netherlands and is working to offer them in the United Kingdom, Germany and Belgium.
The company is building stations at high traffic locations along the highway and in cities, where electric cars can charge in 20 minutes.
FinSMEs
07/06/2017